Engine
Transmission
Drive Axle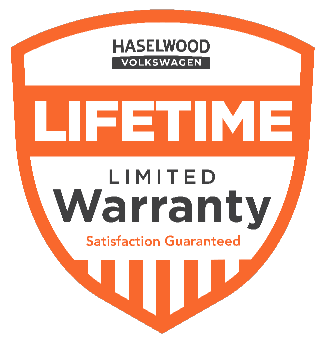 Rental Pay Back[1]
$0 Deductible[2]
Lifetime of Ownership![3]
Welcome to the Home of The Lifetime Warranty
Our Lifetime Powertrain Limited Warranty provides the peace of mind of knowing that you are protected against the cost of covered breakdowns for some of your vehicle's most important parts. When you buy a vehicle from us, you can rest assured that your vehicle is protected. What's more we also offer additional peace of mind by including rental car coverage for when your vehicle is undergoing a covered repair.
[1] Rental Car Reimbursement. [2] $0 Deductible. [3] For as long as you own the vehicle!
*Vehicle must be previously untitled, still under manufacturer's complete warranty, current plus one previous model year and under 12,000 miles.